Mini Modular Parking Tower
Mini Modular Parking Tower
Date: September 2012
I could have made this for the Modular Madness contest on the Eurobricks forum, but I had the idea too late, when seeing Cecilie's mini version of the MOC presented for the same contest.
So here is it, a mini-modular version of my Parking Tower.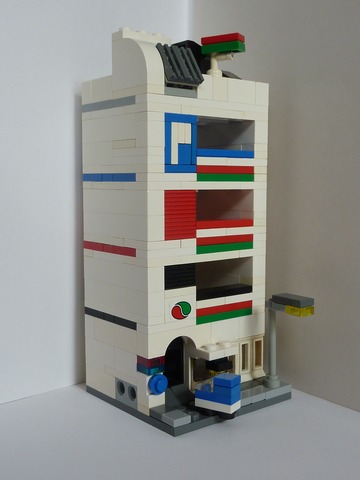 It has a nearly-working elevator.
It is at the same scale as the official mini-modulars: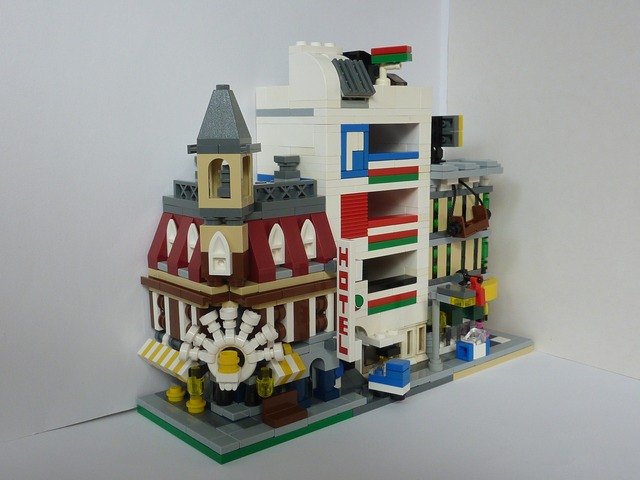 LEGO® is a trademark of The LEGO Company which is in no way linked, managing, owning nor sponsoring this website.