Crèche (Nativity Scene)
Crèche (Nativity Scene)
Date: December 2021
For Christmas, I made a crèche (nativity scene) for displaying at the bottom of the tree.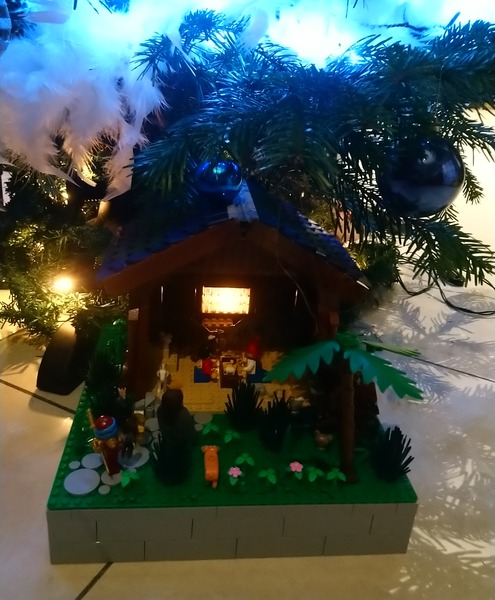 My girlfriend thought that it was lacking some snow, it did not look very "winter", so for next year I'll probably make something more in the Winter Village style. Here I was imaginating something in a warmer climate, due to the location where the scene is supposed to happen (though that maybe it also snows there).
The transparent bricks at back were not originally planned, but as one of the lamps of the tinsel was just at the right place to light up the inside of the building (it was very dark otherwise), I replaced a few parts.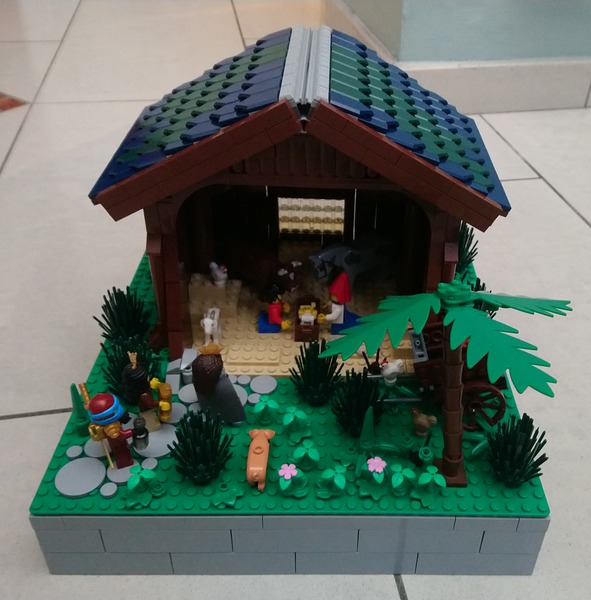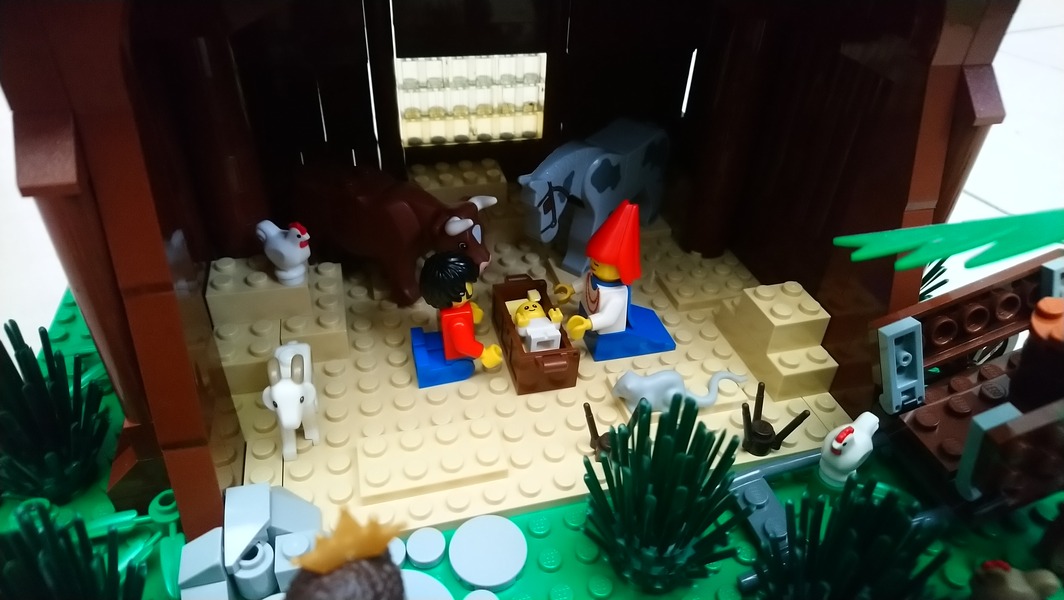 For the Three Wise Men, I did with what I had in term of minifig parts :)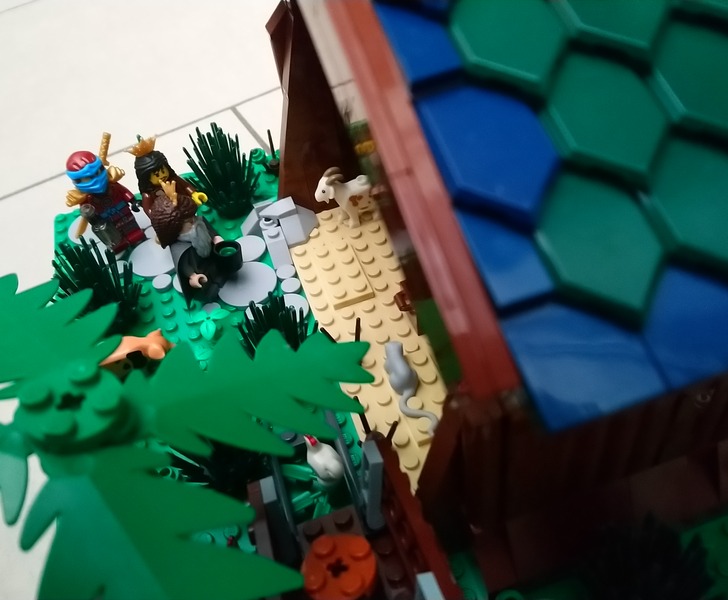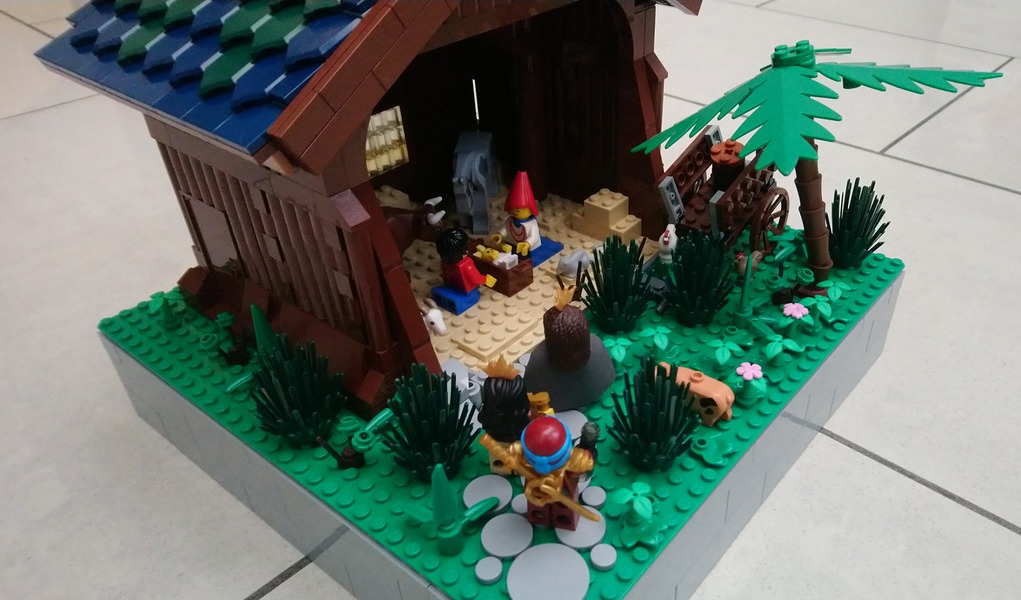 LEGO® is a trademark of The LEGO Company which is in no way linked, managing, owning nor sponsoring this website.