My apartment
My apartment
Date: started in November 2013, finished in November 2014, last updated in May 2016
In late 2013 I started to build with Lego bricks a replica of my apartment.
Originally, it was just a temporary build like the others I made.

But in the end, I decided to keep it and display it in my living room, under the glass of a new coffee table that replaced my old one: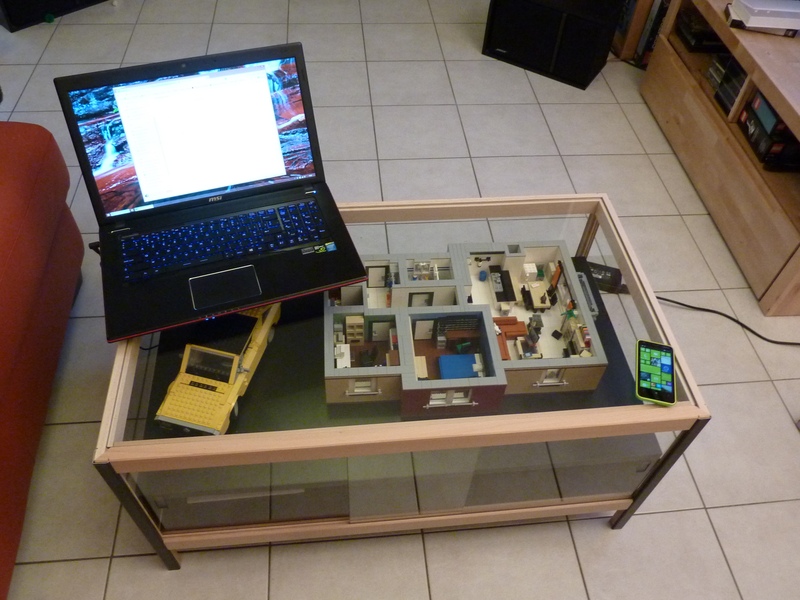 Here is the blueprint of the apartment:
What the building looks like: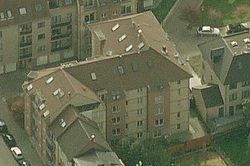 (my apartment is on the corner on the right, with one of the two red-brick "column")
---
This page will be updated from time to time when the model will be modified for improvements or to reflect changes made to the real apartment, or when I will make better photos.
2016 update at the end of the page.
---
Hallway: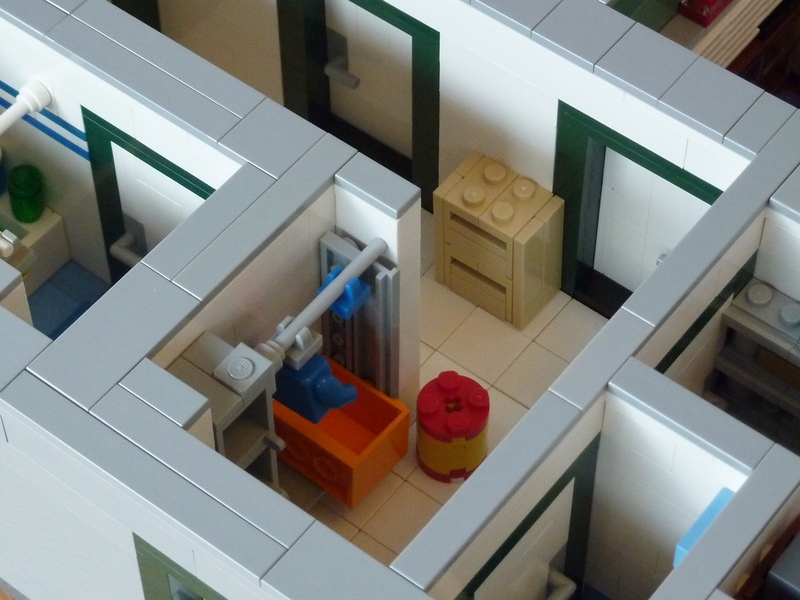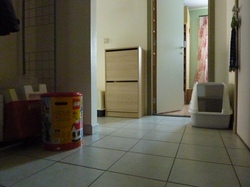 Living room: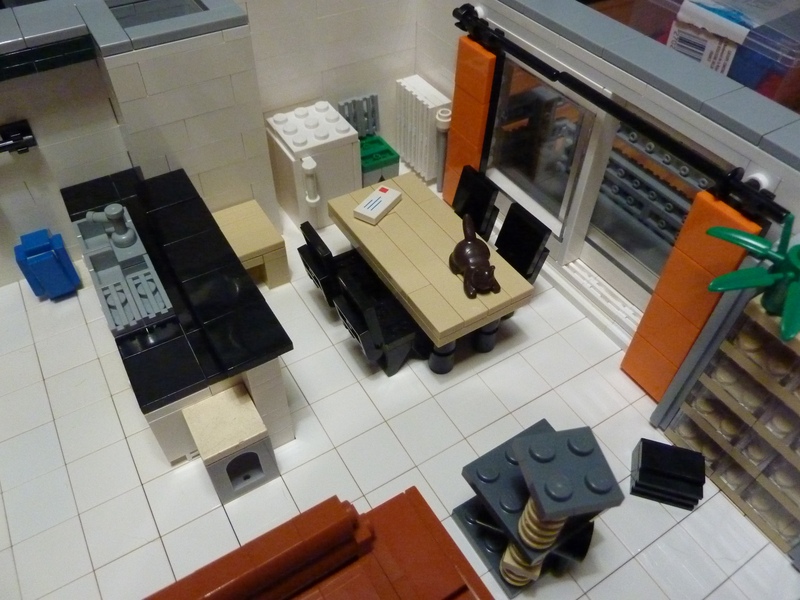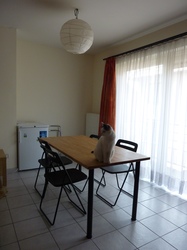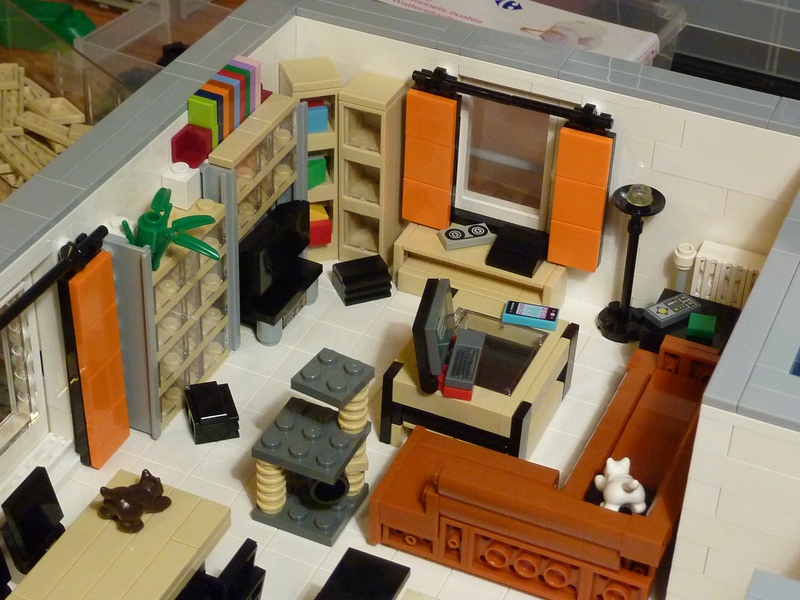 Kitchen area: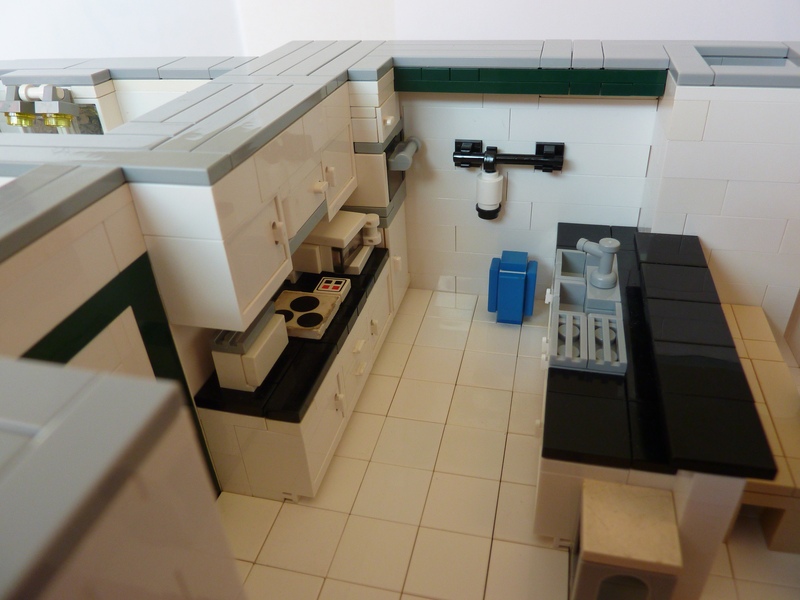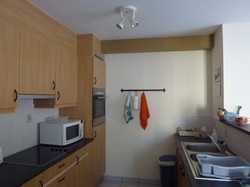 Bedroom: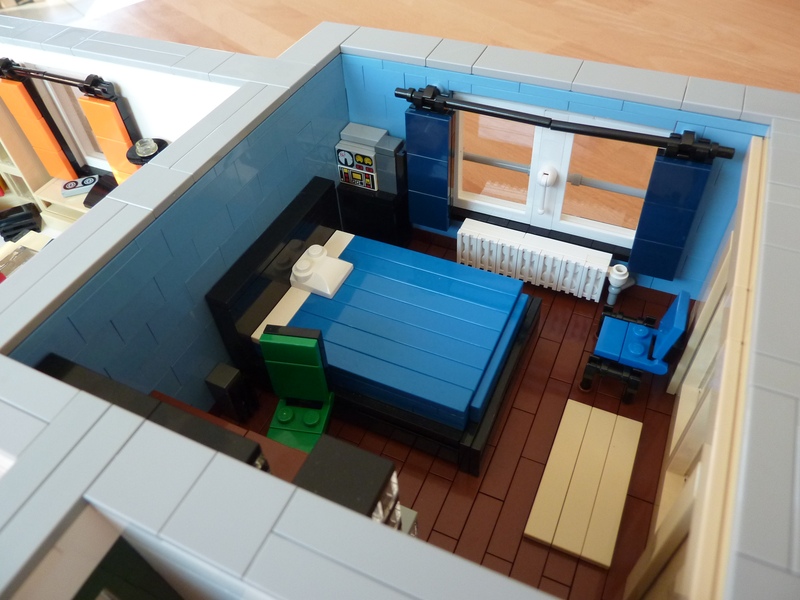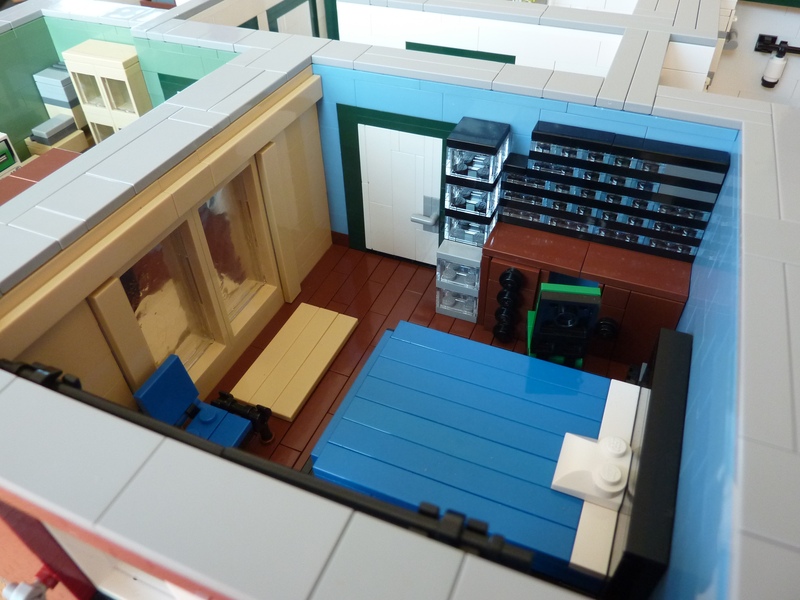 Office/storage room: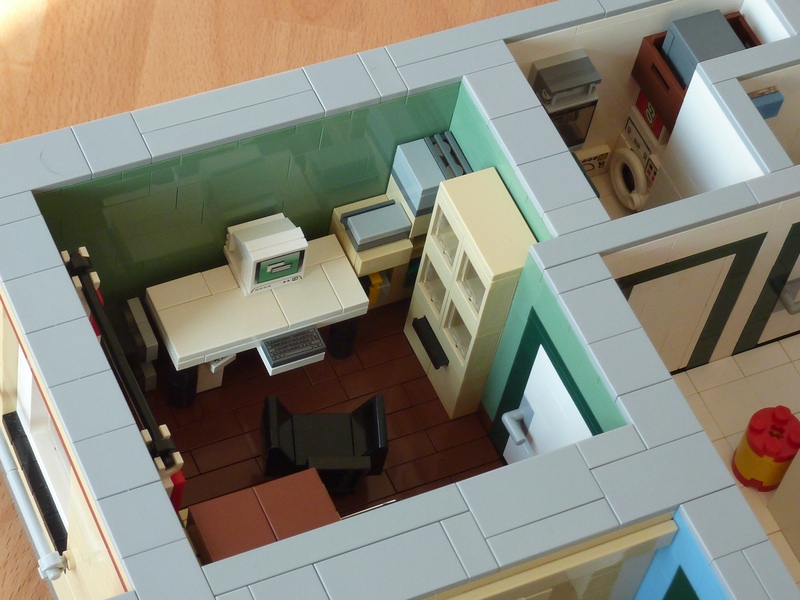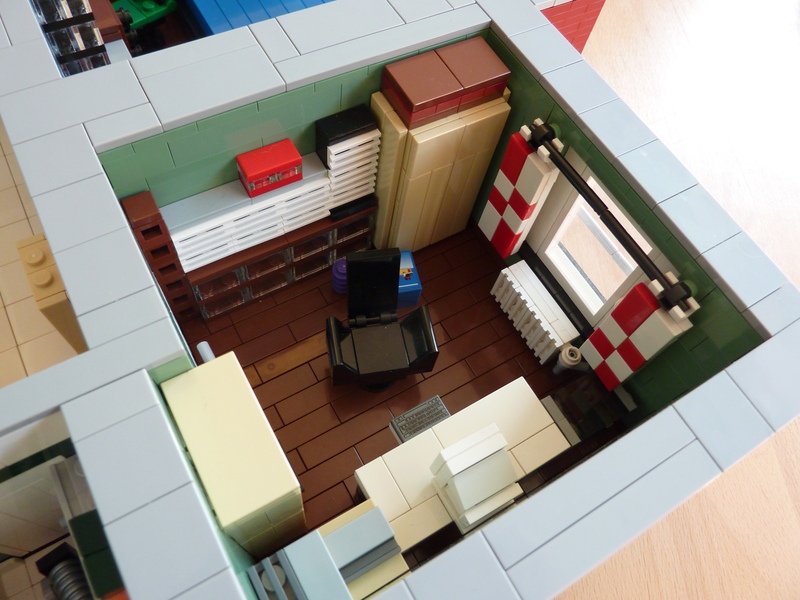 Bathroom: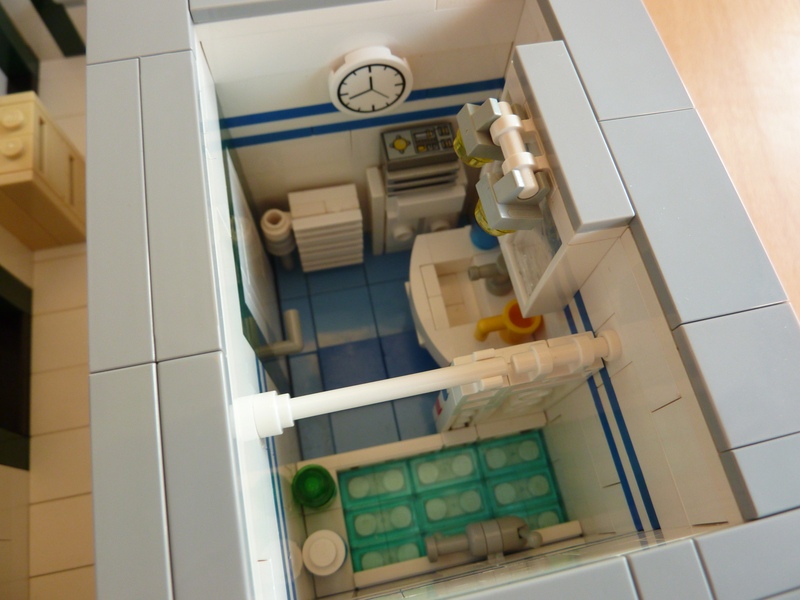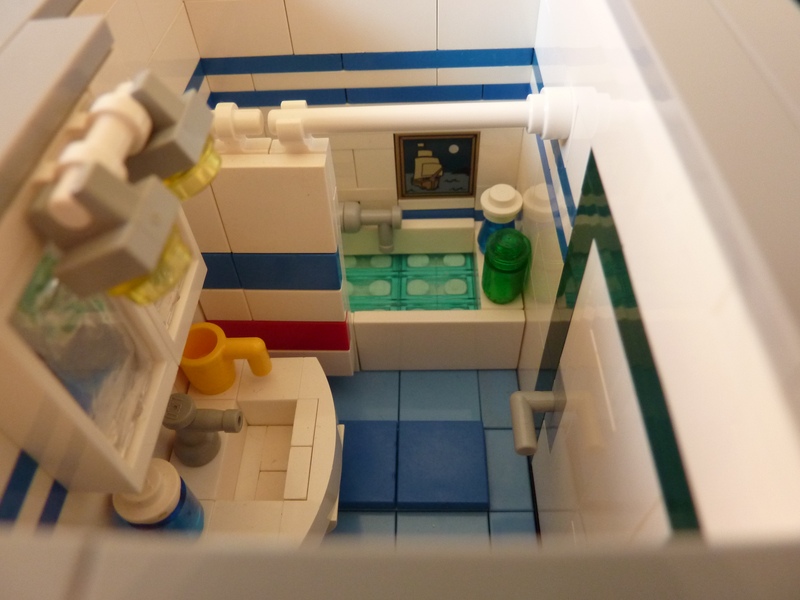 WC: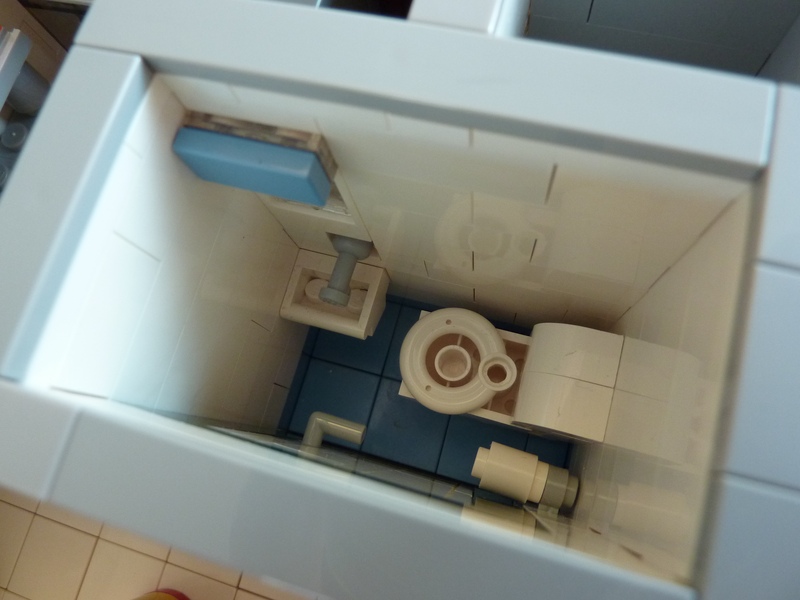 (I haven't yet made a photo of the real one)
Laundry/utility room: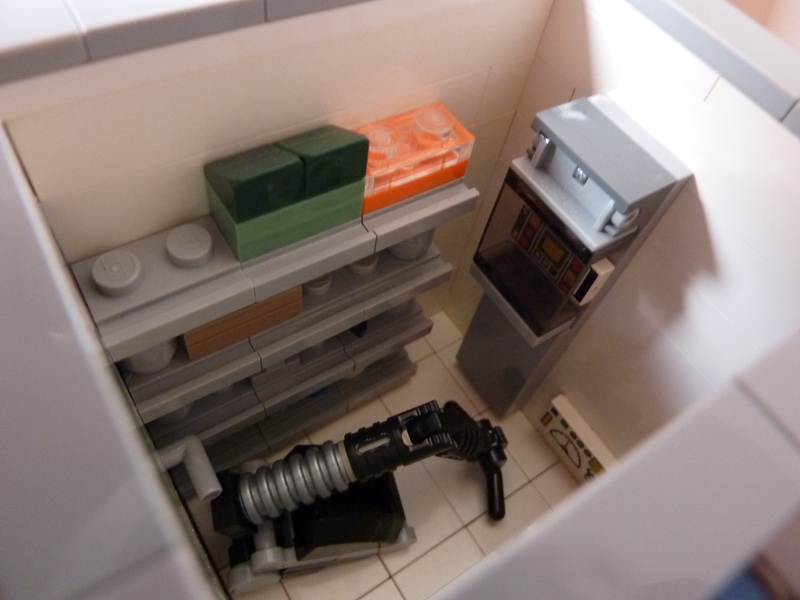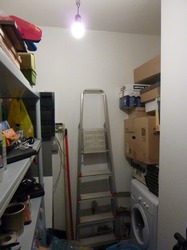 The washing machine can be seen on the picture of the office/storage room posted above.
---
2016 update: last year I moved all the Lego stuff from the bedroom to the office/storage room to change it to a office/lego room: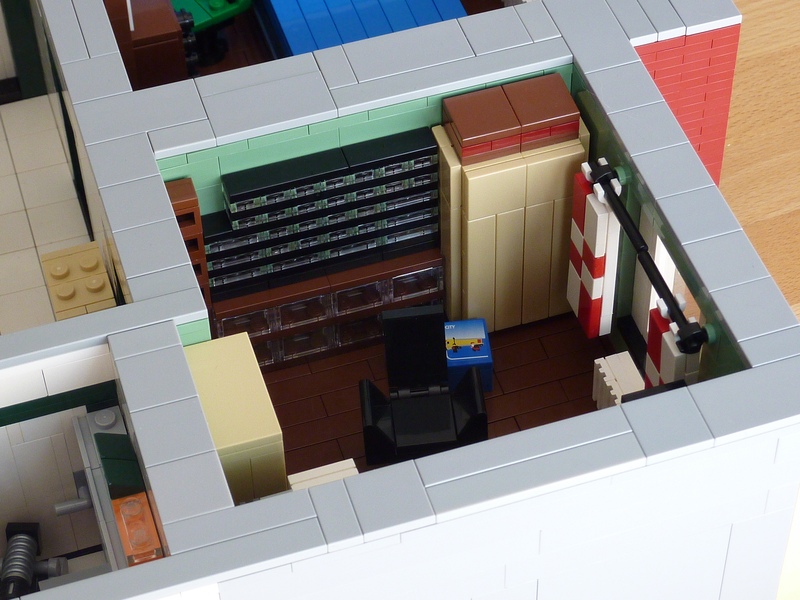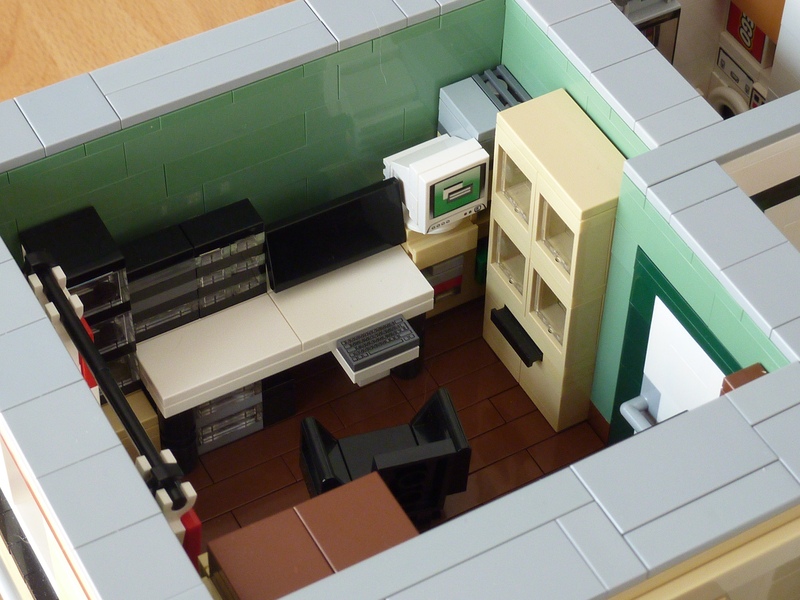 So I moved all the CDs and DVDs to the bedroom, where Lego were previously stored: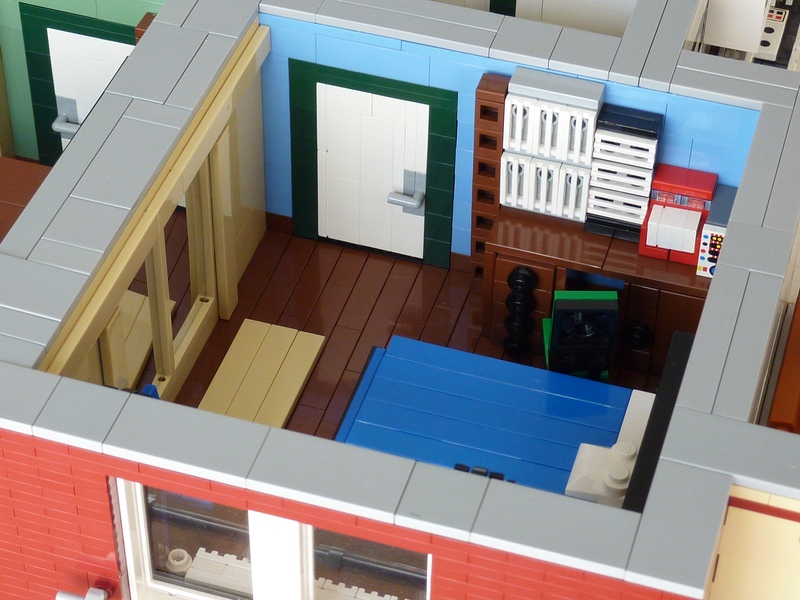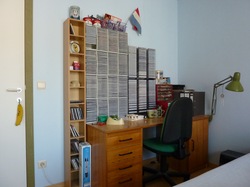 In the bedroom, I also replaced the combination of transparent window + aluminum foil by the "mirror" part that was introduced in the "10246 Detective's Office" set.
---
If you want to see more, you can find many work-in-progress photos, details of the furniture and comments about the construction on the following forum threads:
LEGO® is a trademark of The LEGO Company which is in no way linked, managing, owning nor sponsoring this website.